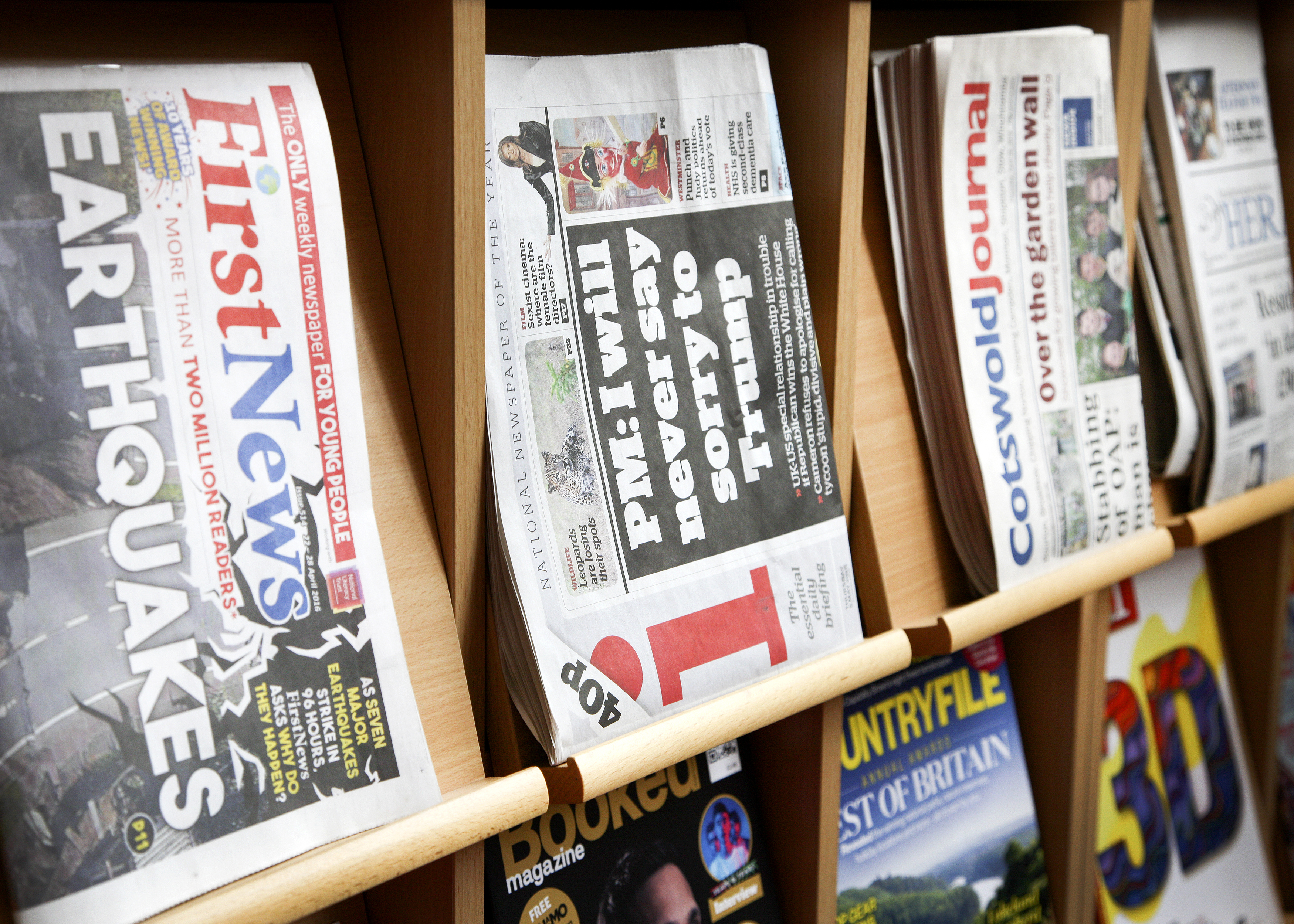 School Day
The timing of the school day is as follows:
8.35 – 8.45: Registration
8.45 – 9.45: Period 1
9.45 – 10.45: Period 2
10.45 – 11.05: MORNING BREAK
11.05 – 12.05: Period 3
12.05 – 13.05: Period 4
13.05 – 13.45: LUNCH BREAK
13.45 – 14.50: Period 5
14.50 – 15.10: Form Period
Each of the school's four Houses have an assembly each week:
Monday:  Mayo House
Tuesday: Sheldon House
Wednesday:  Badger House
Thursday:  Hart House
Friday:  Whole year or specialist assemblies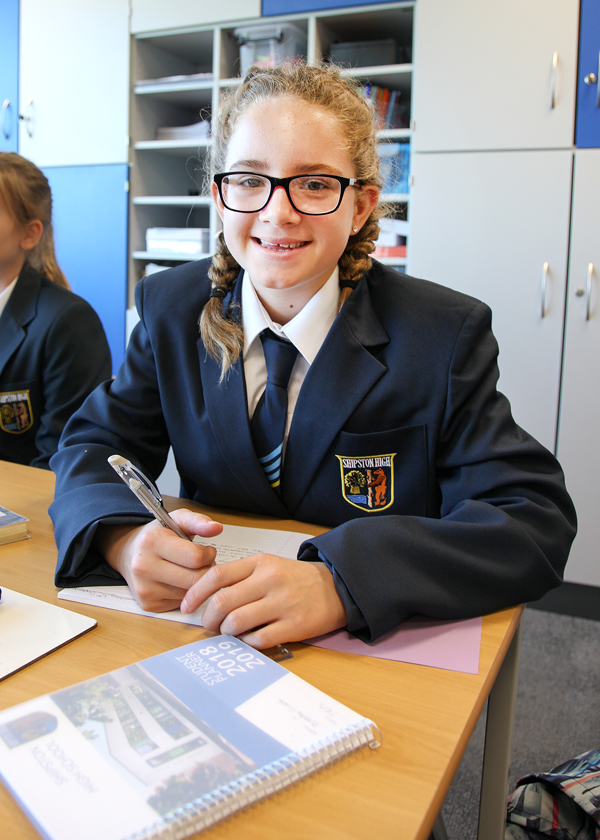 School Uniform
Pupils should attend school in smart, clean and tidy uniform, ready for the working environment. Trousers should be worn on the waist, skirts should be the required length and shirts tucked into waistbands. Ties should be worn correctly. The school asks for parents'
co-operation in enforcing these requirements. Should there be any dispute on what is considered to be a reasonable standard of uniform a final ruling will be made by the Headteacher or a member of the Leadership Team.
Boys   black or charcoal grey tailored trousers (not denim or black jeans)
white shirt and school tie
navy blazer with badge
black or grey socks
black or navy v-necked pullover (optional)
black shoes (not trainers)
Girls   black school skirt with logo or black tailored trousers
white shirt and school tie
black or navy V-necked pullover or cardigan (optional)
navy blazer with badge
Black tights or white or black socks
black flat shoes (not trainers)
Dress for Physical Education:
Boys
Compulsory:
polo shirt
rugby top
gym shorts
games socks
appropriate footwear e.g. trainers/football boots (PE department will advise)
Girls
Compulsory:
polo shirt
rugby top
games skort
games socks
appropriate footwear e.g. trainers/football boots (PE department will advise)
Optional items of kit for Boys and Girls:
leggings
track pants
quarter zip sweatshirt
base layer top
knitted hat
quarter zip showerproof jacket
Where to buy Shipston High School Uniform
All items of badged uniform (blazer, skirt and House tie) and P.E. kit for Year 7
must be purchased on line through our supplier Price & Buckland www.pbparentsonline.co.uk/shipstonhigh
All items of non-badged uniform may also be purchased from Price & Buckland or a store of your choice
P.E. kit for Years 8-11 for the academic year 2020-2021 must be purchased through Big Fish Schoolwear http://www.bigfishschoolwear.co.uk.
If no suitable stock is available at through Big Fish, this can be purchased through Price & Buckland as above.
 Reminders:
Skirts should be no shorter than 5cm. above the knee
Pullovers or cardigans are optional but must be worn with a blazer
Hair should be neat: no extremes (colouring, styles etc.). In practical lessons long hair should be tied back for safety reasons.
Jewellery: One pair of stud type earrings only. Facial or body piercings are not allowed
Any make up should be unobtrusive and only clear or colourless nail varnish may be worn.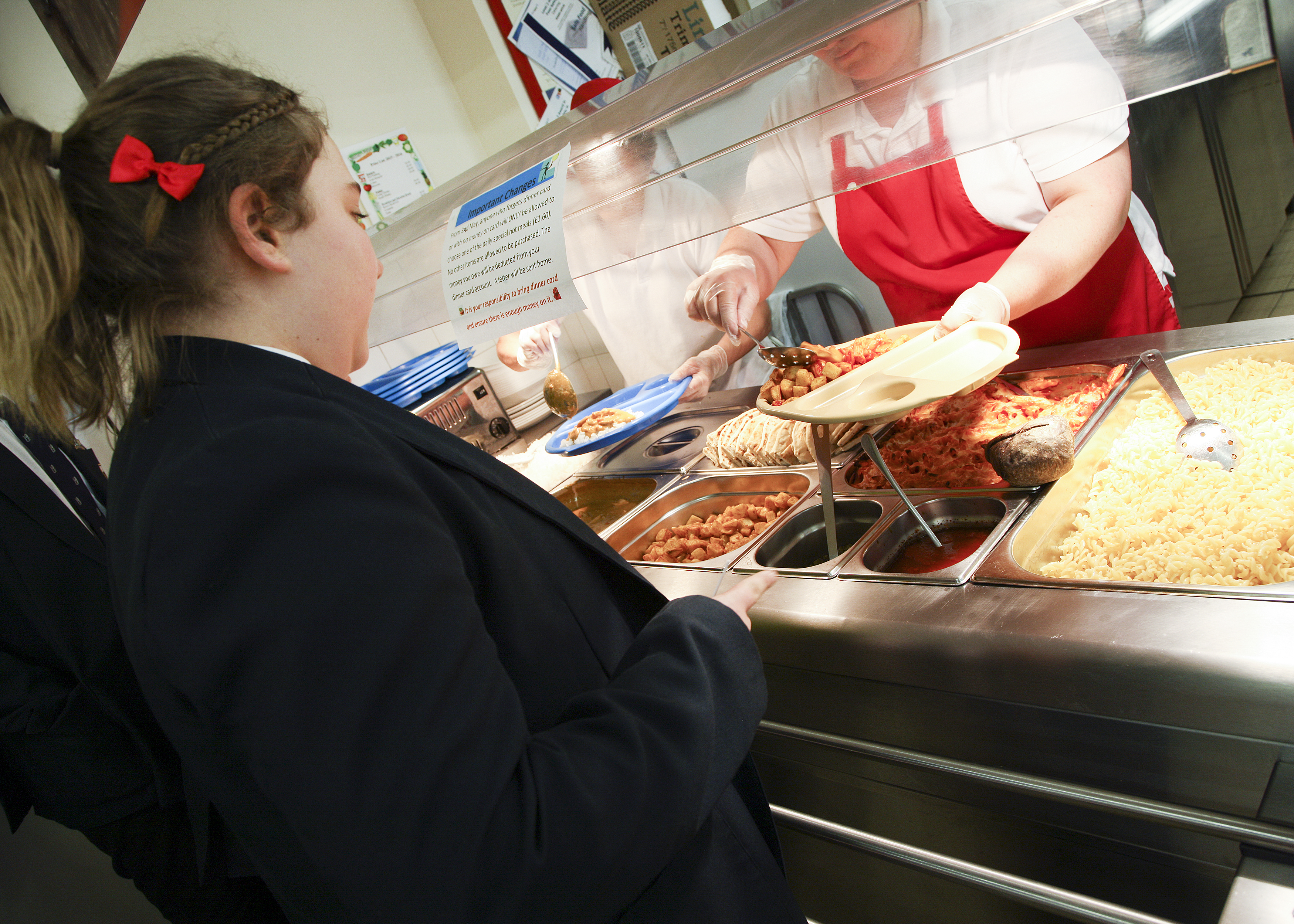 School Canteen
The school canteen is open to serve toast and a drink before school, snacks at breaktime and a wide range of meals at lunchtime.  Pupils can choose from full meals, healthy options such as pasta dishes and salads as well as lighter snacks like sandwiches, rolls, wraps and baguettes.  For something smaller, the "Grab and Go"  menu is also very popular.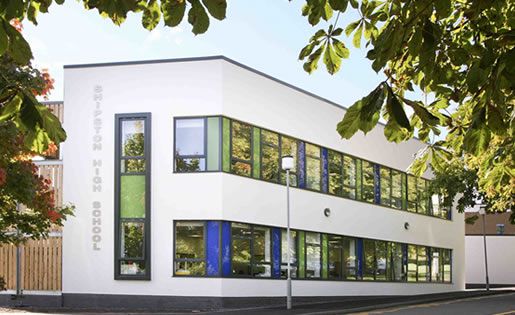 School Library
When you join Shipston High School you automatically become a member of the Library. You don't need a library card. You have your own bar code/identity number which is scanned when you want to borrow a book. You can borrow up to 4 books for 2 weeks.
The library is open every morning before school and some evenings after school for private study.    There is also a range of Newspapers and Magazines together with a large selection of board and card games.
The library is exceptionally well equipped with internet-linked laptops available to all students to research/print off homework/schoolwork and projects and the library shop is stocked with all kinds of stationery.  Library events take place throughout the year such as The Carnegie Shadowing Book Award, the Warwickshire School Book Award, Readathon, Reading Groups, National Poetry Day, World Book Day and even the occasional visiting author!